For over 30 years, De Casa Fine Foods has been producing all-natural salsas and dips. Located in Eugene, Oregon, our products are distributed to grocery stores throughout Oregon and Southern Washington.
FRESH, ORGANIC & DELICIOUS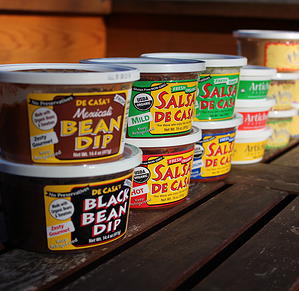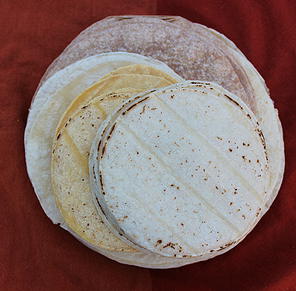 We have expanded our offerings to include a variety of USDA Certified Organic and non-GMO products: De Casa Salsas, Bean Dips, Corn Tortillas, Flour Tortillas, and Soringhart Hummus. However, they are still made in small batches and delivered fresh to stores.
Read "A Taste for Salsa" to learn more about us in an article written by Ilene Aleshire for the The Register-Guard.